TADAA.. there it is!
The Globemilk family is growing. We have captured this in a beautiful new company video! A look inside our kitchen, featuring our own suppliers, customers, products and employees. Will you grow with us?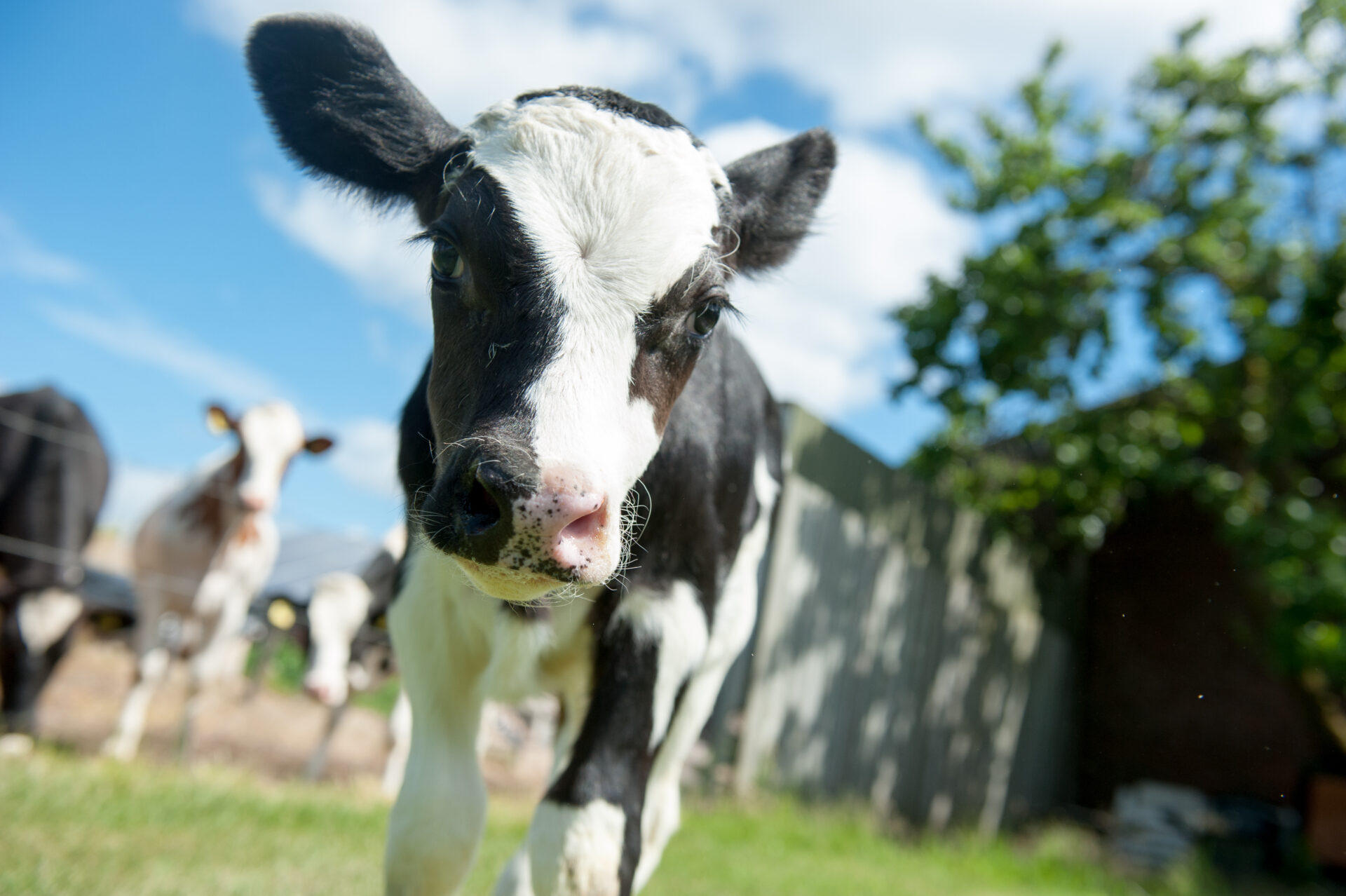 Extensive experience in the field
The specialist in Dutch shelf-stable dairy
Attention to quality!